5-Letter Words Starting In BR
Fans wondering about the solution to the Wordle puzzle for June 23, 2022 might want to look into these clues.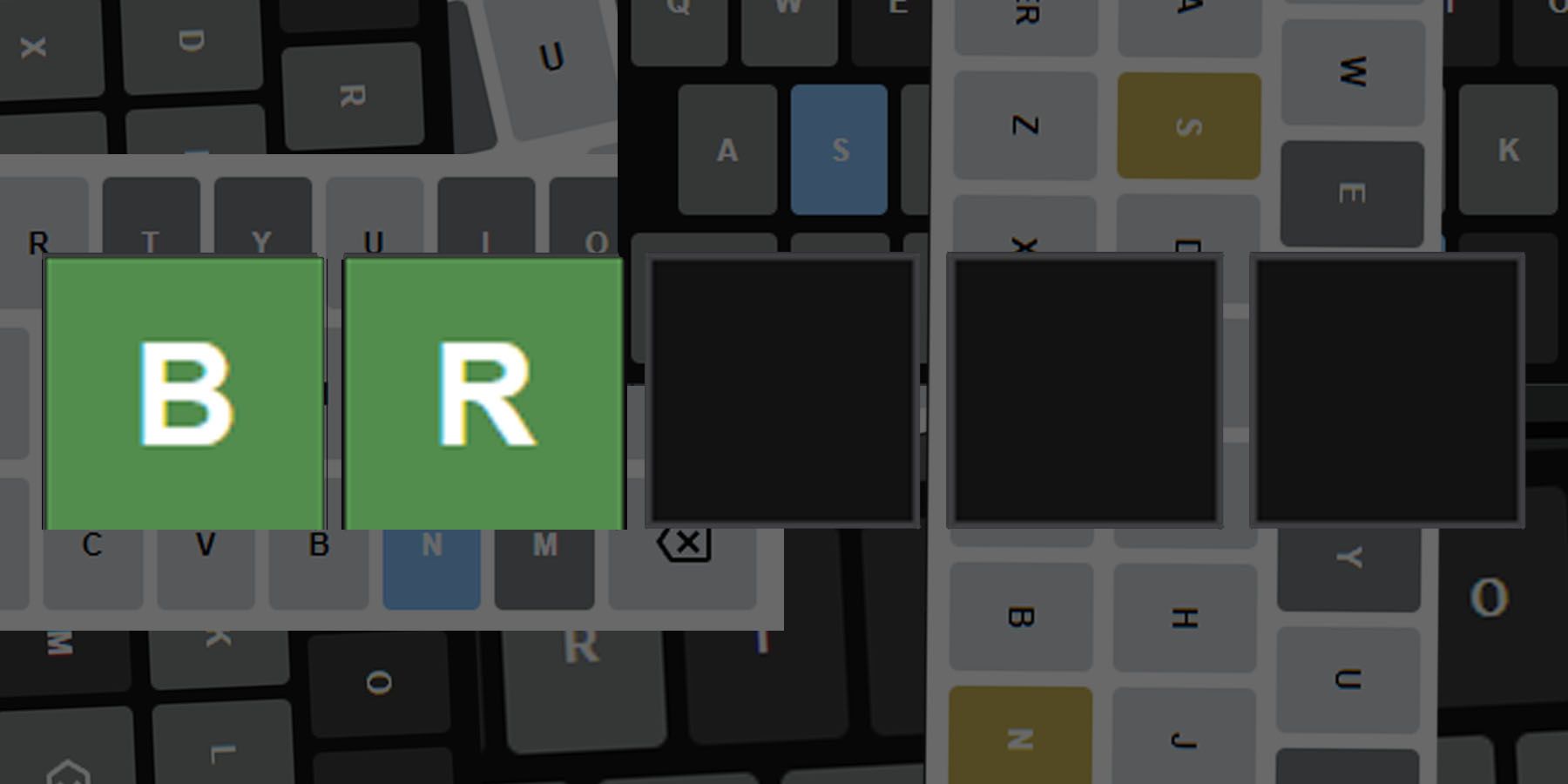 Players who love playing Wordle understand the sheer level of suspense each challenge brings. This is especially the case when they finally solve the Wordle puzzle while on the edge of losing. After all, players only get six tries to solve this five-letter mystery, and not all of these puzzles end up being easy. And interestingly enough, the June 23, 2022 puzzle may end up being quite a tricky code to crack.